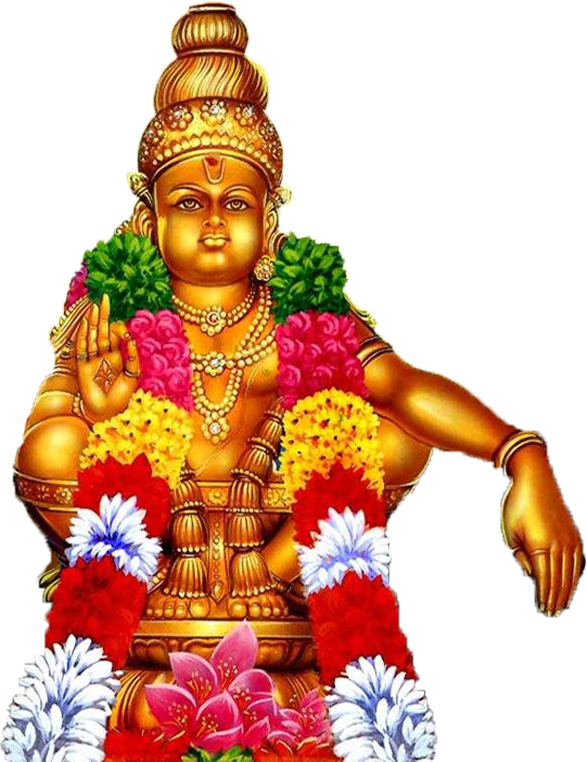 Our Story
Serving Authentic food since 1985
Shree Dharma Saastha Caterers is a complete end to end wedding solutions company.
Shree Dharma Saastha Caterers is all about you, and your special day. We encompass each and every aspect of the wedding right from the engagement ceremony, the pre-wedding parties and the D-Day itself.
we are specialised in..
Catering Services in Mumbai
Marriage Catering Services in Mumbai
Wedding Planner in Mumbai
Iyer Marriage Catering in Mumbai
Iyer Brahmin Catering Services in Mumbai
Event Organising in Mumbai.
We undertake Catering Services orders for the following events:
Weddings
Pooja's
Upanayanams
Grahapravesams
Banquets
Executive Meals
Birthdays
Seminars
Theme Parties.
Any cause for a celebration or occasion and we will be there to help you plan it.